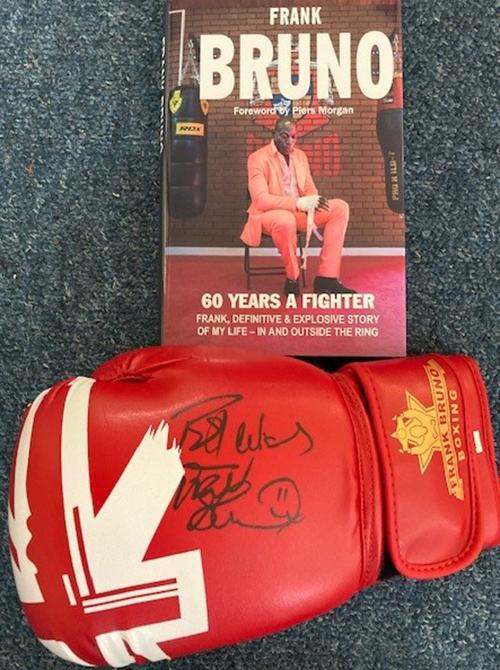 Signed Frank Bruno glove and book, 60 years a fighter.
December 13, 2021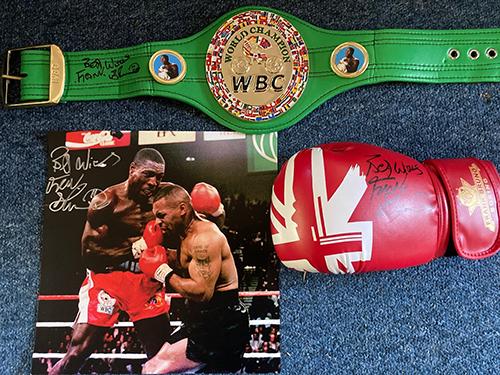 New Knockout Package
May 3, 2022
Book a 121 phone call with Frank benefiting Frank's charity
£125.00
Book a call with Frank Bruno via Zoom for up to 10 minutes.
Description
On behalf of the Frank Bruno foundation we are offering a limited number of weekly calls as a 121 with Frank
This is ideal for Frank talking to members of your family or friends as a present the call will last a minimum of 5 mins and maximum of 10 it will need to be conducted by Zoom (and can be recorded and sent to you as a memento) Due to Franks very busy work schedule the times for the calls will have to be dictated by us and generally will be week days times & occasional Saturday mornings. There is a chance that we may have to move the call time and date due to urgent work commitments at short notice.
 £125