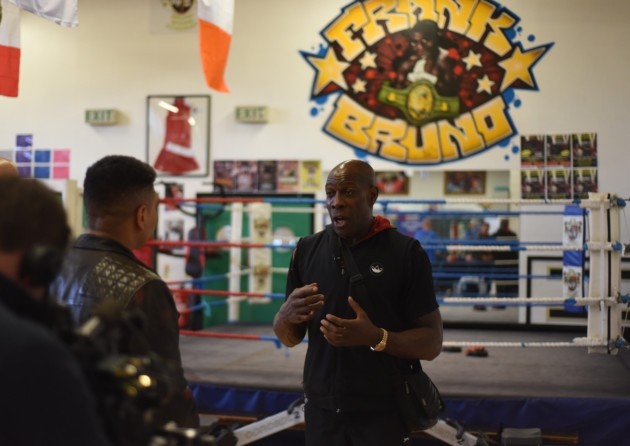 Frank Bruno Boxing Academy
The Frank Bruno Boxing Academy at Priory School is now in its 7th exciting year. This Post 16 Sports Academy was established to provide specific sport/leisure pathways for students who want to study sport related subjects in high level education or work in the leisure industry. Over the past 4 years the Priory school has been hosting the AASE scheme for boxers aged 16-18. It is 1 of only 7 schools and colleges in the country to host this prestigious scheme. Endorsed by the NGB (England Boxing), the scheme is an Advanced Apprenticeship in Sporting excellence that aims to support and educate boxers while they endeavour to reach their potential in the sport. Students on this scheme have access to boxing training, are taught by a Level 3 qualified boxing coach, and are given direct access to GB Boxing and England Boxing opportunities.
For more information click here
The Gateway School
The Gateway School serves the town of Northampton and the South and West of the County of Northamptonshire. They are a 63-place school for 11 to 18 year olds with behavioural, emotional and social difficulties who have not been able to settle happily into mainstream provision. Frank Bruno MBE is a patron of the school.